Spring is finally here in Mid-Michigan and it feels amazing today! The flowers are starting to bloom, lawns are getting mowed, kids are outside playing and everyone's allergies are going crazy. Lilac trees are blooming and you can smell them in the air and it's a very welcoming scent. We wait a long time for this time to come here in Michigan. After a long winter, the sight of green luscious lawns and blooming flowers helps your attitudes change also.
We have had a garden a couple of years but last year we didn't have one just simply because it is a lot of work and we were so busy with spring/summer sports and being gone a lot of weekends the upkeep was so hard. I haven't decided yet if I am going to do another one this year. The vegetables were amazing. We had tons of cucumbers and I was able to make homemade pickles. Lots of huge zucchini and so I was able to use my grandmas reciepe for zucchini bread and it was so fresh and moist. We were also successful with snap peas and cherry tomatoes. The rabbits would get to the strawberries before we ever had enough to make anything with them. We made salsa a few times with the tomatoes and jalapeño peppers that we had planted in the garden also.
This year we should have more of a summer because both kids sports end right around the end of the school year, they aren't into the summer so that will be a nice break. One has baseball and hockey and one has lacrosse this year. But that all changes when school starts and hockey starts full boar!
Have a great Mother's Day Weekend and enjoy the weather outside surrounded by loved ones.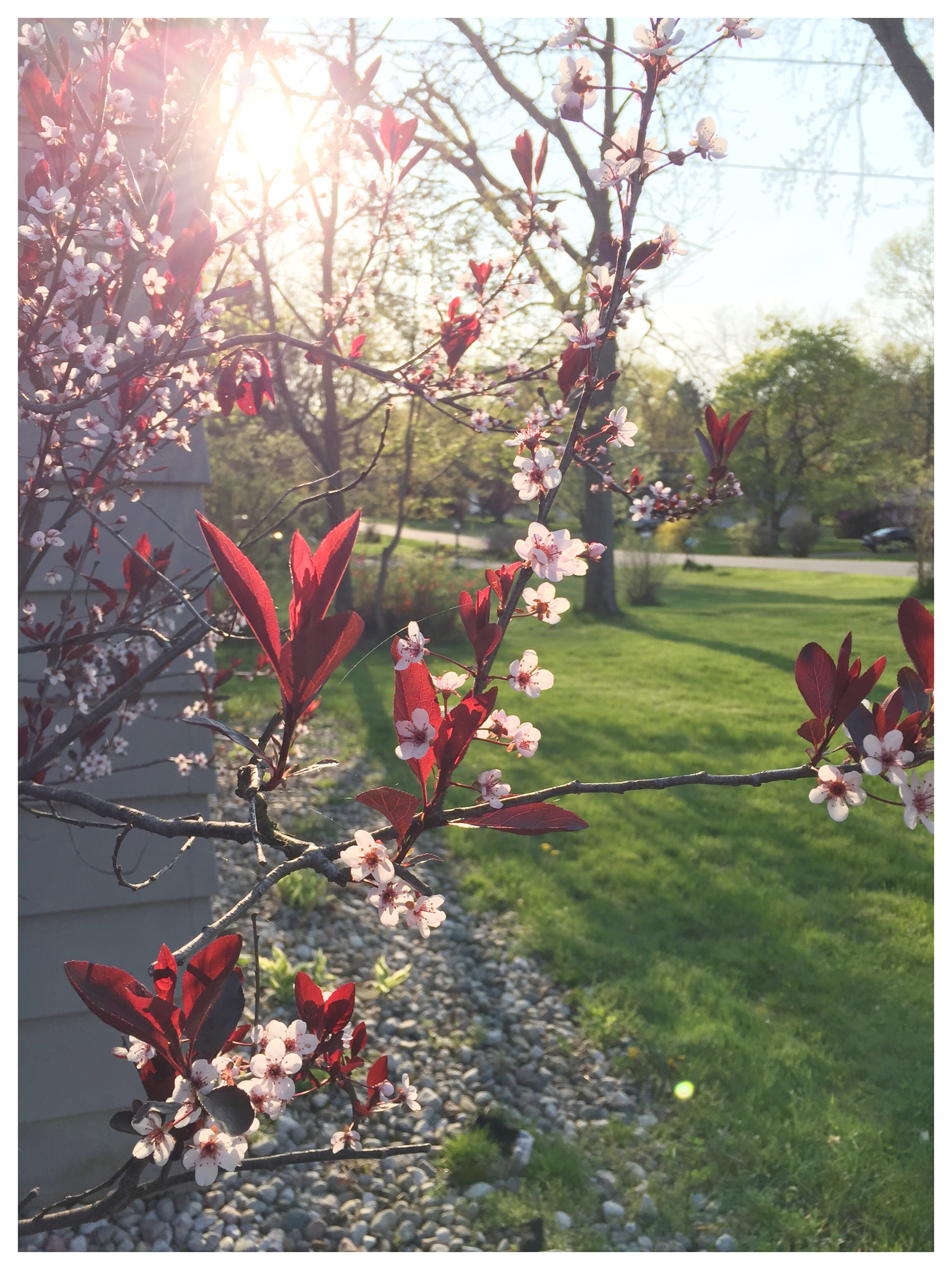 1,617 total views, 10 views today