So last year we had heard about an organization that has tickets that you can win that is completely for veterans only.  Since then we have used this organization a few times now and have gotten to experience a few fun sporting events with our kids and it's great!!  It's amazing all the support veterans get so they can take their families to enjoy doing new things they might not normally be able to do.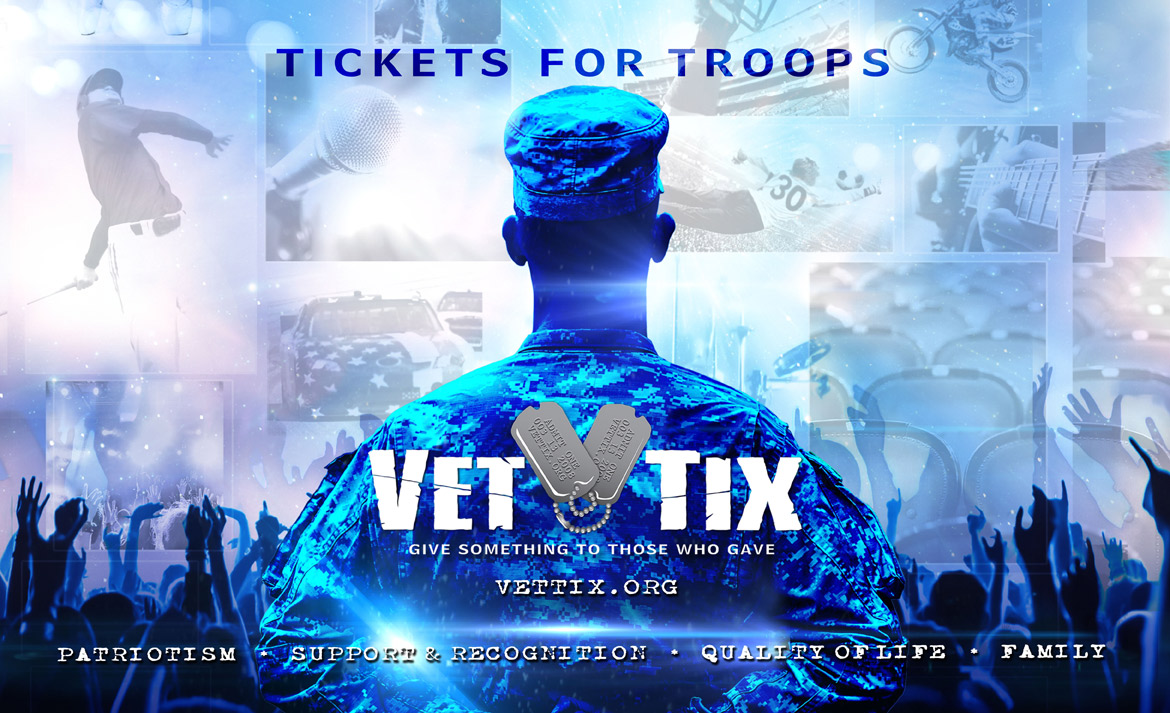 If you click on either picture, it will take you to their page and you can sign up for your own account if you are a veteran of any branch of service.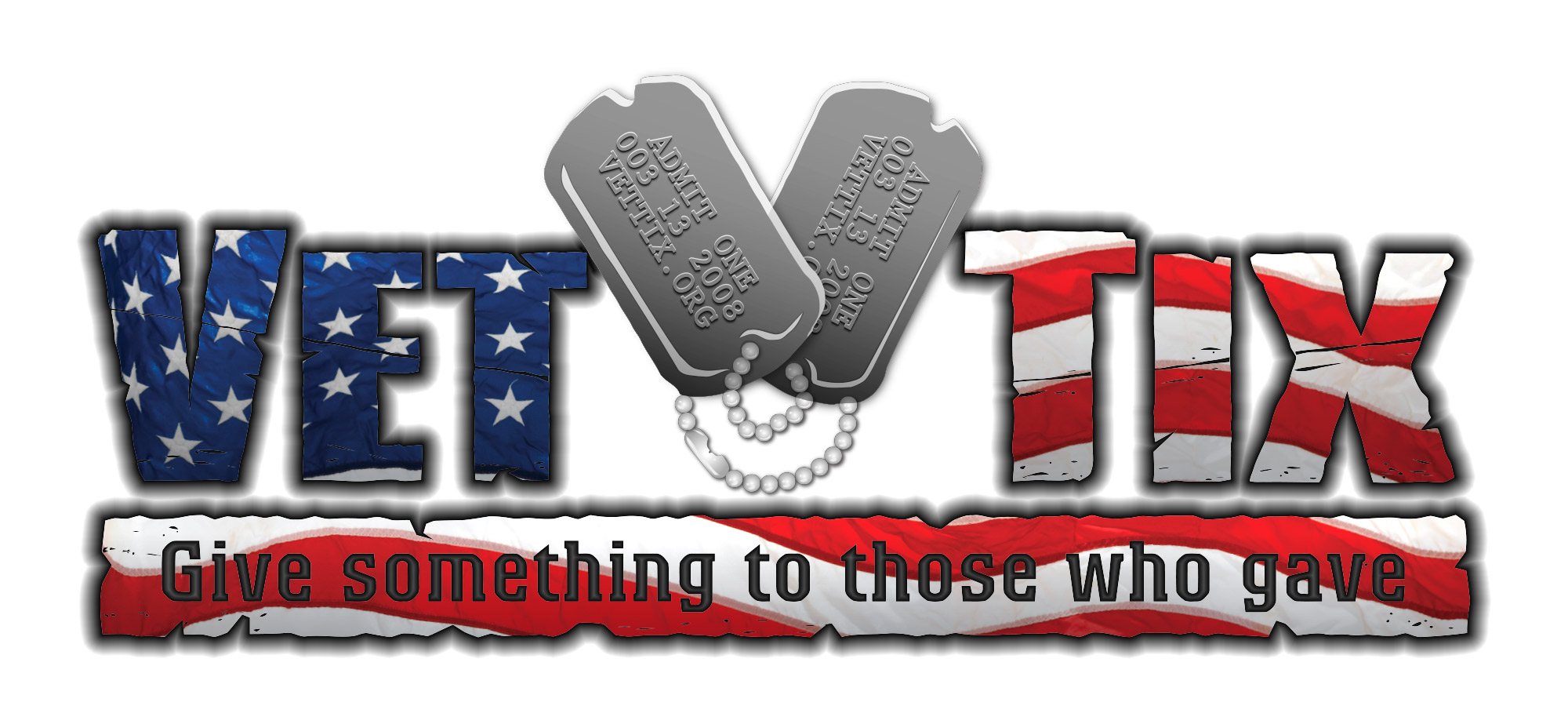 Also if you have tickets to something that you can't use anymore and want to donate them, they are looking for donations all the time.  It's a great way to give back to someone who's gave for your country.
2,560 total views, 5 views today