So there are a ton of sales right now on Amazon Prime Day but one of the best ones of the day has to be the Instant Pot Electric Pressure Cooker!  It's on sale TODAY ONLY for $89.99!!!  I love mine and ordered another one since it's bigger to feed my growing boys!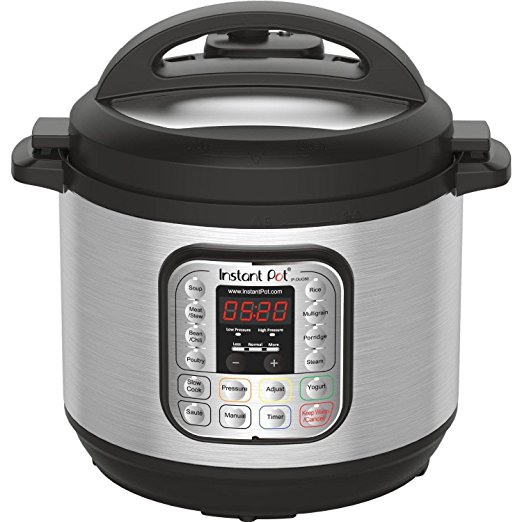 There are literally so many things you can do with this thing!  Make hard boiled eggs in 6 minutes!  Make potato salad in 4 minutes!  Lasagna, meatloaf, spaghetti and soups!  Cook a whole roast with carrots in potatoes in minutes instead of hours!!
One of the websties I love to get recipes from is www.pressurecookingtoday.com or www.hippressurecooking.com
I am also in a bunch of Facebook groups that people post about different things they make and other recipes.
Some make homemade yogurt for a fraction of the cost of store bought!  The possibilities are endless!
RUN and grab yours today, because this sale is only good today!!
3,041 total views, 5 views today